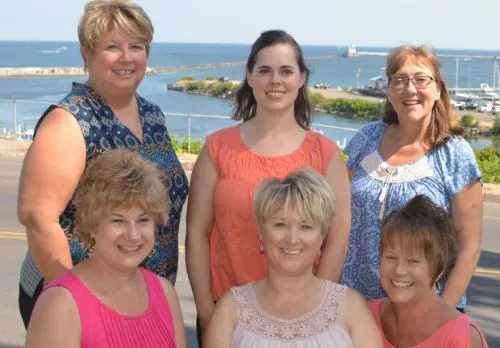 All our professionals at Oswego Family Dentistry maintain the highest levels of accreditation and pursue ongoing education to stay abreast of the latest trends in dentistry.

---
Our Dentists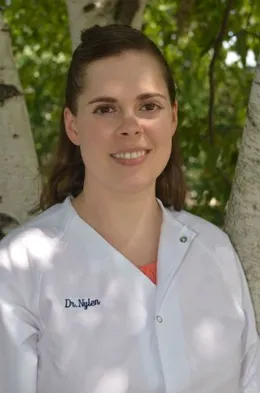 Dr. Kristin Nylen
Dr. Kristin Nylen grew up in Fulton, New York. She graduated summa cum laude from Niagara University with a B.S. in Biology with Chemistry and Philosophy minors. Dr. Nylen received her DDS, doctor of dental surgery, from the University at Buffalo School of Dental Medicine with a minor in pediatric dentistry. She graduated magna cum laude and was elected by the Faculty to the Omicron Kappa Upsilon Dental Honors Fraternity. She completed a General Practice Residency program at the Veteran's Administration Hospital in Buffalo, New York. During her postdoctoral training and through continuing education Dr. Nylen has received training and experience in the restoration of dental implants, CAD/CAM, dental lasers, Endodontics, and Prosthodontics. Dr. Nylen is a member of the American Dental Association, the New York State Dental Association and the 5th District Dental Society.
Dr. Nylen has a strong belief in patient-oriented care and patient comfort and will take time to help patients overcome their dental anxieties so they can enjoy healthy and beautiful smiles.
In 2009, Dr. Nylen was named to Oswego County's Forty under 40. Dr. Nylen and her husband Steve have three daughters, Claire, Kalin and Emilie. She enjoys spending time outdoors, boating, reading and traveling.
---
Dr. Douglas A. Jones - Retired
We would like to congratulate Doc on his retirement. His commitment and years of care for his patients brought many smiles to the Oswego community.
Dr. Jones completed his undergraduate degree at Hamilton College in Clinton, NY. He graduated with his DMD degree from Fairleigh Dickinson University in New Jersey. He furthered his training with a residency at St. Joseph's Hospital in Syracuse, NY. Dr. Jones started his dental practice in Oswego in 1978. He opened the office at 15 Bronson Street in January 1986. As his many long-time patients know he is an avid hunter and enjoys traveling. He is looking forward to spending more time doing both in his retirement.
---
Our Team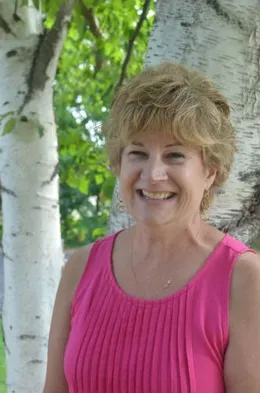 Lisa - Dental Assistant
Lisa has been a dental assistant for 27 years in this office. She grew up in Oswego and now lives in Granby with her husband. She has one grown daughter. Lisa is CPR certified.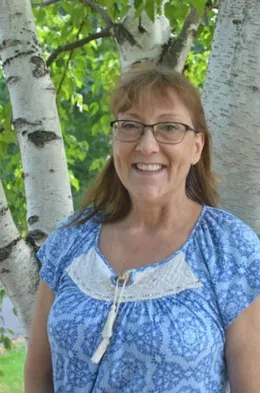 Janet - Dental Assistant
Janet is a Certified Dental Assistant, she graduated from Oswego County Boces in 1979. She is CPR certified. She grew up and continues to live in Fulton. She has one daughter and three grandchildren. She enjoys gardening, reading and traveling.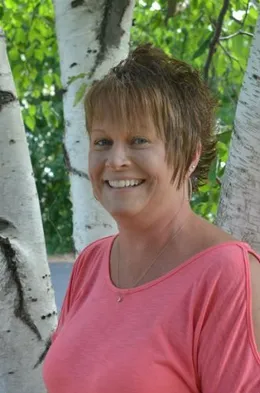 Renee - Registered Dental Hygienist
Renee has been with the office since 1986. She graduated from Erie Community College in Buffalo, NY with her AAS degree in Applied Science. She is a board certified Registered Dental Hygienist and is CPR and AED certified. Renee strives to make each of our patients comfortable and happy while providing the highest level of dental care to ensure a pleasant experience in our office. When not here at the office, Renee enjoys spending time with her family and friends.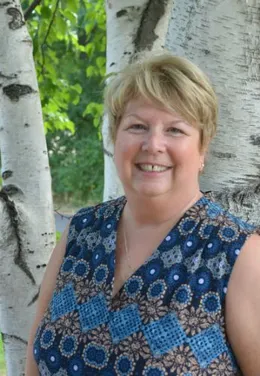 Susan - Registered Dental Hygienist
Susan is a Registered Dental Hygienist, and graduated from Onondaga Community College in 1995. She is dedicated to all patients and she loves the daily care she can provide her patients by helping them achieve optimum dental health. She enjoys spending time at her camp in the Adirondacks with her husband, Mark and family, Melissa, Eric, Katrina and Jeffery and they are all avid kayakers. She and her husband live to travel and explore new places. She loves to read, garden, bake and cook; especially if a good wine is included in the meals. Every day is a gift which she enthusiastically shares with her patients. Her motto is "Life is Good".
Maria - Registered Dental Hygienist
Maria is the newest member to join the Oswego Family Dentistry team. She graduated as a Registered Dental Hygienist from Monroe Community College in 2015. She also received her local anesthesia and sedation license in 2017. While she is dedicated to providing optimal dental care to her patients, she also believes it is important to build strong trusting relationships with them. When she is not working, she enjoys spending time at her home in Sandy Pond with her family and their dogs. On the weekends they are typically enjoying different seasons: boating, fishing or simply relaxing with friends on the beach. She is looking forward to meeting and working with everyone here at Oswego Family Dentistry.
Nicole – Office Administration and Schedule Coordinator
Nicole is a licensed dental assistant, and graduated in January 2017 from the CiTi BOCES Dental Assisting program. Nicole is proud to be CPR certified. She shadowed in the office as part of her assisting program, and has been part of our family since 2018. Nicole grew up in Mexico and now lives in Oswego with her husband and three kids.